This vibrant virtual tour tells the incredible story of the transformation that the East End has gone through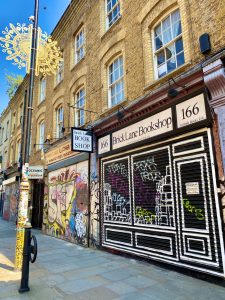 in recent times.  Just a generation ago it was considered one of the worst slums in Britain; today it is one of the most important areas in Europe for the .com industries.  The tour will take us from the mass Bengali immigration of the 1970's and give you some of  the key moments in this incredible story.  It will also introduce you to some key figures in its transformation including Banksy and Tracey Emin, before finishing in the middle of Britain's Silicon Valley.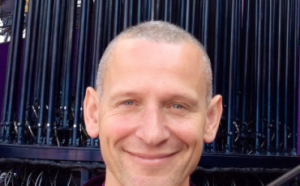 Our tour will again be led by Pepe Martinez, London Blue Badge Tourist Guide, who was born in the East End and has lived there all his life.  He is an accredited Institute of Tourist Guiding Trainer and is currently tutoring on the London Blue Badge training course.
Note that Pepe will not be walking during this tour (so no problems with weather and traffic noise) but his highly recommended presentation will include photographs, pictures and maps as well as street views. You'll be able to ask questions.
There is no need to book for this virtual tour, which will take place on Zoom at 2pm on 19 January. A link will be sent to all Members beforehand. The cost will be covered by your annual membership subscription.