This Special Interest Day has been postponed from 2020 to 2021 owing to the pandemic.
Three lectures given by JAMES TAYLOR.
Dr James Taylor, a former curator of pictures at the National Maritime Museum, Greenwich, presents highlights of maritime art from the 16th century to the present day. He will introduce the subjects, themes and styles of traditional marine painting in oils and the development of the genre in Britain.
Session 1: Highlights of Maritime Art from the 16th century to the present.
Subjects by diverse Dutch, French, Italian, German and British artists include dramatic sea battles, ship portraits, ports and harbours, fishing, Captains James Cook and Matthew Flinders, Vice-Admiral Lord Horatio Nelson, royal yachts and races, Isambard Kingdom Brunel, ocean liners, as well as some official war artists. The historic buildings of the National Maritime Museum are also highlighted.
Session 2: Sir Joseph Banks and the Fine Art of Exploration 1768-1803.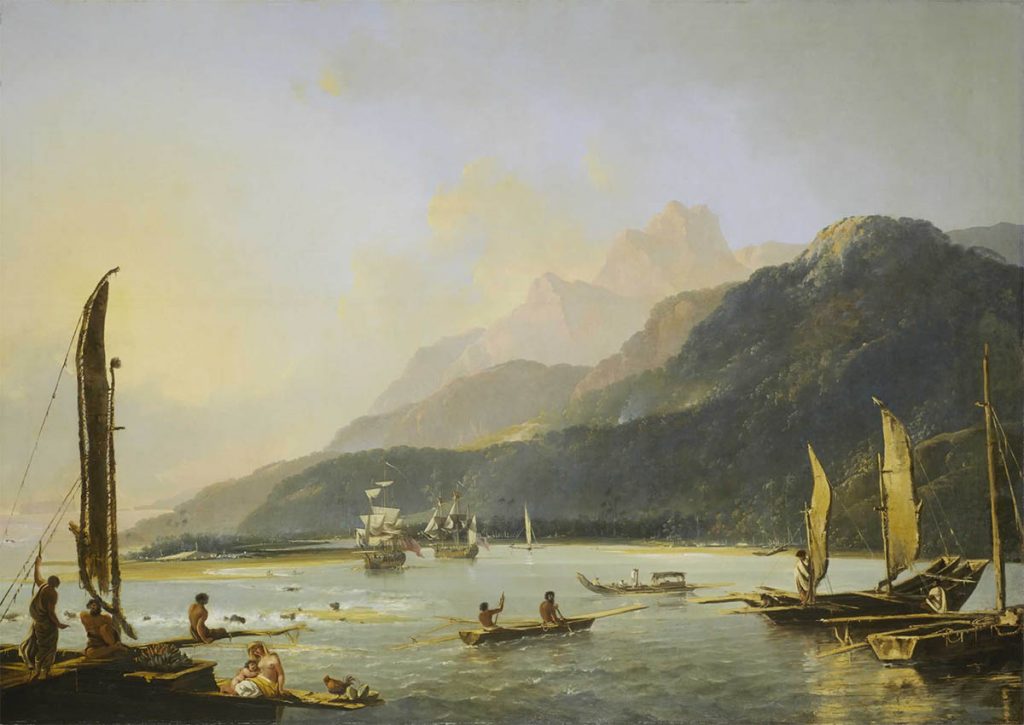 Features the remarkable voyages of Captains James Cook and Matthew Flinders to Australia and the South Pacific visualised by the shipboard artists: Alexander Buchan, Sydney Parkinson, William Hodges, John Webber, Ferdinand Bauer and William Westall. Sir Joseph Banks popularised the placement of artists aboard British voyages of discovery and 2020 marks the 200th anniversary of his death.
Session 3: Ocean Liners in Art 1800-1950s.
The vision and genius of Isambard Kingdom Brunel underpins this global story of ingenuity, art and design. A wide range of ships are featured including, Great Britain and Great Western, Lusitania and Mauretania, Olympic and Titanic, and arguably Britain's most popular liner the Queen Mary brought to life through a diverse range of artworks, including striking Art Deco posters. Discover how J M W Turner's Fighting Temeraire was inspired by Brunel's achievements.
The cost for the day is £25 per person. Bring your own lunch – wine, soft drinks and fruit provided.
Book online here or contact Ros Balfour.
James Taylor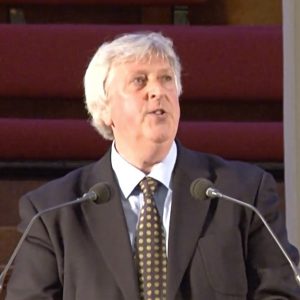 Studied at the Universities of St Andrews and Manchester, and is a former curator of paintings, drawings and prints, and co-ordinator of various exhibitions and galleries, at the National Maritime Museum, Greenwich, also lecturer and ships' historian on board cruise ships. Publications include illustrated histories of Marine Painting (1995) and yachting art Yachts on Canvas (1998), The Voyage of the Beagle: Darwin's extraordinary adventure aboard FitzRoy's famous survey ship (2008), Careless Talk Costs Lives: Fougasse and the Art of Public Information (2010) and Your Country Needs You: the Secret History of the Propaganda Poster (2013). Completed his PhD at the University of Sussex in 2015 on the voyager artist William Westall (1781-1850) who sailed with Commander Matthew Flinders aboard HMS 'Investigator' (1801-1803) the first ship to circumnavigate Australia. Guided tours of the buildings and artworks of the National Maritime Museum can be arranged for groups.