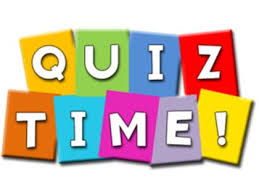 Come and join a fun filled evening with friends and family by reserving your place or table for our Society Quiz Night on Friday 10th November. Tickets are £15 and include Supper 
Enjoy a full and lively evening of Quiz questions, good food and drink. So whether you are a Quiz pro or an absolute novice come along and take the challenge to see how well you and your table can do against those on the other tables.
Tables of eight will allow you to round up friends and family to make up a table or just reserve a place for yourself and we will place you on a table with others.
Please click here to reserve your place and make your food choice.
You can also book at the table at the back of the hall at our September and October meetings.