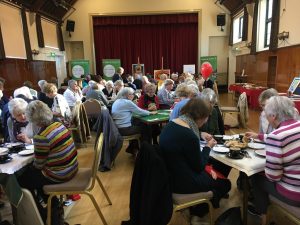 Our Annual Bridge Drive will now take place on Wednesday June 7th play starting promptly at 1.45 p.m. and ending at 4.30 when prizes will be given to the winners of various categories.
This is our main Fund Raising Event of the year and the Raffle prizes will be numerous and of high quality, as in previous years. All the Raffle proceeds will go to support our work in promoting the arts locally.
There will also be the usual scrumptious tea, which means you won't need any supper that night, and hopefully everyone will have a fun and enjoyable afternoon regardless of cards!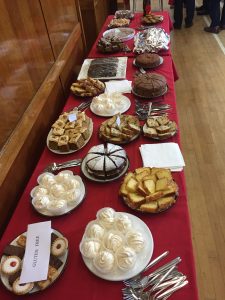 We can only have a maximum of about 20 tables so as soon as you have arranged your table of four do let Penny Davidson know so we can put your names on the list. The cost, which includes tea, is £40 for a table of four.
Details of booking a table can be found here.