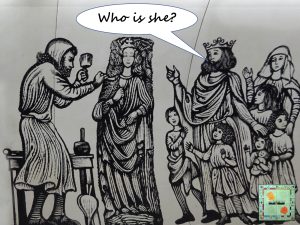 Almost everyone has played Monopoly at some time in their life.  It is one of the world's most popular and enduring board games.  But, how well do you really know it? This talk starts with the original Landlord's Game of 1903 and its evolution into the game as we know it today.  Based on the classic 1936 London version we then take a photographic journey around the locations on that Monopoly board.   
Expect some surprises as we explore the relationships between the various properties, look at the ones that don't actually exist and uncover the story behind the game we all know so well – or do we?
Roger Mendham
A keen and accomplished photographer Roger has gained Distinctions from the Royal Photographic Society and is currently the President of the Surrey Photographic Association. His artistic taste is predominantly 20th century and he is particularly interested in the visual aspects of art. He has studied the evolution of photography from its earliest days in the early 1800s to becoming a major art form in the late 20th and now 21st centuries.