By Janet Canetty-Clarke.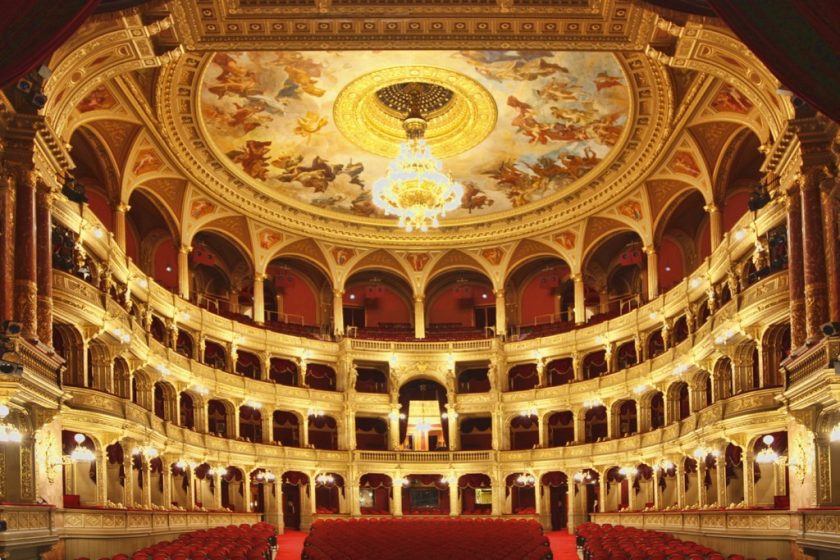 Janet has built up an immense list of operas – some old, some new, some very popular and some longing to be heard again.  All are performed on excellent DVDs and CDs by celebrity singers, orchestras and producers.  She will fully explain one specific opera (chosen from the programme of performances to be relayed live from the Royal Opera House to Haslemere Hall in the Autumn) illustrating her talk from her library of recordings.  This should enormously increase our understanding of the opera and also hopefully encourage those who have never been before to "give it a go".
For anyone interested, we will then be able to go, either individually or in a group to Haslemere Hall to see the opera in full  –  for a tenth of the price of an Opera House ticket.
Janet Canetty-Clark
For over 35 years, until their closure in 2012, Janet was a lecturer in music for the Centre for Community Engagement at Sussex University and for London University at Birkbeck College.  She now gives individual lectures and study weekends for Cambridge University.  She was Conductor of the Ditchling Choral Society for 37 years and has recently been created their Conductor Emeritus.  She was Guest Conductor of The Frauen Kammerorchester von Osterreich in Vienna for over 16 years.
Illustration is of the Hungarian State Opera House